Click link below picture
.
Susan Bro sat in her darkened home on Sunday, tearing up as she smiled.
She was thinking fondly of her daughter, 32-year-old Heather Heyer, who was killed in Charlottesville, Virginia, the day before, when a man drove his car into protesters against the "Unite the Right" rally, a gathering of white supremacist groups.

Heather, a paralegal who lived in Charlottesville, was determined to stand up to injustice, her mother told HuffPost. There was no question that she would protest throngs of neo-Nazis and other extremists who had descended on her town.
"She always had a very strong sense of right and wrong. She always, even as a child, was very caught up in what she believed to be fair," Bro said. "Somehow I almost feel that this is what she was born to be, is a focal point for change. I'm proud that what she was doing was peaceful. She wasn't there fighting with people."
.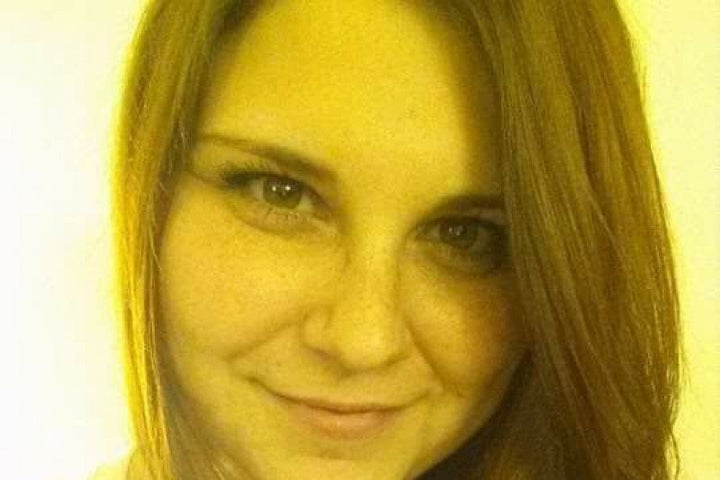 .
.
Click link below for article:
http://www.huffingtonpost.com/entry/mother-of-charlottesville-victim-heather-heyer-im-proud-of-what-she-did_us_59907c45e4b09071f69a796c?ncid=inblnkushpmg00000009
.
__________________________________________