FROM
Huffpost Healthy Living
.91794
A New York City doctor who recently returned from treating Ebola patients in Guinea tested positive for the disease on Thursday.

Dr. Craig Spencer, 33, reported a fever of 100.3 degrees and gastrointestinal problems Thursday morning, both symptoms of Ebola. He was then transported to Bellevue Hospital in an ambulance staffed by a "specially trained HAZ TAC unit wearing Personal Protective Equipment," according to a statement from the New York City Department of Health and Mental Hygiene. Tests conducted at the hospital revealed that he had the virus.

Spencer is the only case of Ebola in the city of more than 8 million. He is now the fourth person to be diagnosed in the U.S. with the viral disease.
.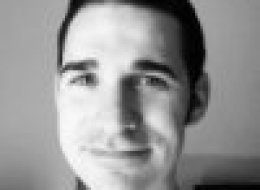 .
.
Click link below
for story, video and slideshow:
.
__________________________________________