FROM

Click link below picture
.
As 2012 comes to a close, some might wonder what is looming sky-wise for 2013.What celestial events might we look forward to seeing? 

I've selected what I consider the top 13″skylights" (get it?) for the coming year, and have listed them in chronological order. Not all these night sky events will be visible from any one locality (you may have to travel to catch all the eclipses), but you can observe many of them from the comfort of your backyard, weather permitting.
.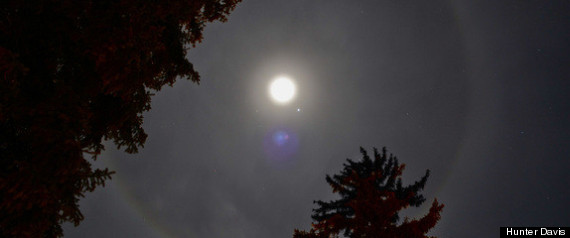 Hunter Davis of Durango, Colo., on Dec. 25, 2012.
.
.Click link below for story, pictures, and video:
http://www.huffingtonpost.com/2012/12/31/2013-stargazing-events-comets-eclipses-meteor-showers_n_2387623.html?ref=topbar
.
____________________________________________________