FROM

.64005
We may know powerfully and innately what's most important to us, but when it comes to acting on our deepest values, many of us tend to get in our own way.

Self-control is something we all struggle with at one point or another, but it's an important key to both success and happiness. Lacking willpower keeps us in a cycle of instant gratification, making it difficult to change bad habits and to do the things we know are good for us.
.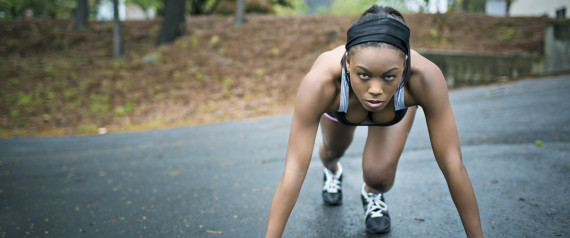 Xavier Arnau via Getty Images
.
.
Click link below
for story and video:
.
__________________________________________