FROM

Click link below picture
.
A suspicious husband used the GPS capability on his wife's cellphone to find the 38-year-old teacher having sex with a 16-year-old boy.

Amie Neely now faces a felony sexual assault charge after being arrested by Port St. Lucie, Fla. police early Sunday morning, according to TC Palm.
.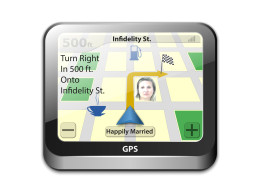 Amie Neely, 38, is accused of having
sex with a 16-year-old boy.
.
.Click link below for story and slideshow:
http://www.huffingtonpost.com/2012/11/13/amie-neely-teacher_n_2122670.html?ncid=edlinkusaolp00000003
.
______________________________________________________