FROM
 Huffpost Science
Click link below picture
.95045
Relaxing in front of a crackling fire (or at least the Netflix version) is one of the most enjoyable ways to spend a cold winter evening. And now scientists know why.

Watching a fire lowers blood pressure, according to new University of Alabama research. Our enjoyment of gazing at fire may be rooted in evolution, as the act of gathering around a fire dates back to prehistoric times.

The researchers, led by anthropologist Christopher Lynn, asked 226 adults to watch a video of a fireplace, and took their blood pressure before and after watching the video. They also asked participants to report on their experiences of the fire.
.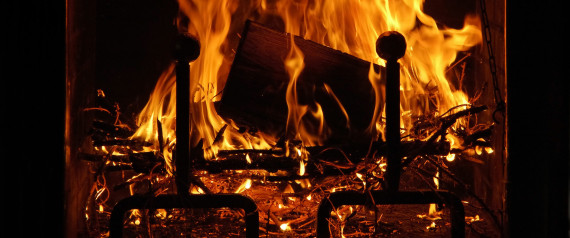 So relaxing – Jacques Croizer via Getty Images
.
.
Click link below for story
http://www.huffingtonpost.com/2014/11/18/the-evolutionary-reason-w_n_6171508.html?utm_hp_ref=science
.
__________________________________________