FROM

.
Daydreaming gets a pretty bad rap. It's often equated with laziness, and we tend to write off people with wandering minds as being absent-minded "space cadets" who can't get their heads out of the clouds.

Though we all spend close to 50 percent of our waking lives in a state of mind-wandering, according to one estimate, some research casts daydreaming in a negative light. A 2010 Harvard study linked spacing out with unhappiness, concluding that "a wandering mind is an unhappy mind." But could these unconscious thinking processes actually play a pivotal role in the achievement of personal goals?

In a radical new theory of human intelligence, one cognitive psychologist argues that having your head in the clouds might actually help people to better engage with the pursuits that are most personally meaningful to them. According to Scott Barry Kaufman, NYU psychology professor and author of Ungifted: Intelligence Redefined, we need a new definition of intelligence — one that factors in our deepest dreams and desires.
.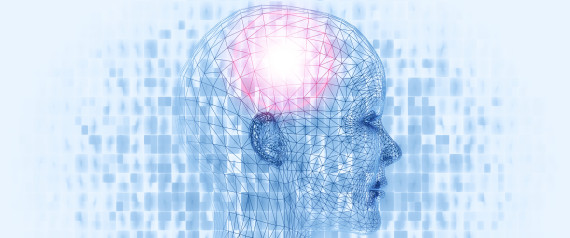 Getty
.
.
Click link below
for story and slideshow:
.
__________________________________________