FROM

Click link below picture
.
Connecticut authorities arrested an elderly woman on prostitution charges following a raid at a Glastonbury hotel.

According to agent James Kennedy of the Glastonbury Police Department, authorities were tipped off to 71-year-old Sygun Liebhart's alleged prostitution activities by an advertisement in the classified section of Backpage.com.
.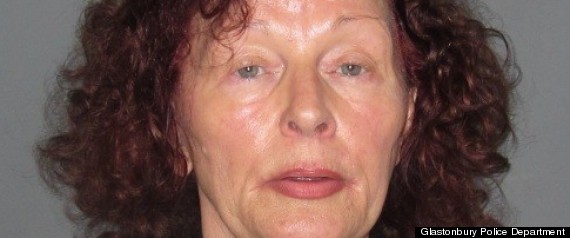 .
.Click link below for story,slideshows, and video:
http://www.huffingtonpost.com/2013/01/28/sygun-liebhart-prostitution_n_2567654.html?utm_hp_ref=crime
.
_____________________________________________________